From vibrant Hawaiian flowers to menu covers at some of Honolulu's busiest food hubs, Sarah Farris has painted it all. Now, his new gallery in Chinatown presents his latest creations.
Farris' concept of the gallery is "Spotless Mind", a body of work exploring manifestation and how perception alters reality. The traveling exhibition can be found briefly at Espace Kaiao from March 4 to 6, 2022.
The gallery houses five large rooms that "connect with the theme and then move the eye to the other room where the rooms will be located near the bottom," Farris said.
Farris is a Native Hawaiian artist who grew up in Singapore and California. She recently earned a bachelor's degree in marketing from the University of Hawaii at Mānoa.
Farris is best known for her symbolism of Proteas, which focuses on the artistic interpretation of science in pop art and figurative style. Protea flowers are known to symbolize diversity, courage, boldness and transformation.
"The main idea of ​​this series will be to break down the theories or interpretations of quantum mechanics in the form of flowers," Farris said.
Quantum mechanics is defined as the science dealing with the behavior of matter and light at the atomic and subatomic scale.
"In this developing collection, I will focus on the many-worlds interpretation, also known as the relative states formulation of quantum mechanics," Farris said. "There are also the ideas of spiritualism that are involved. I believe that mindset and intentions can create your path, which I like to interpret in my paintings.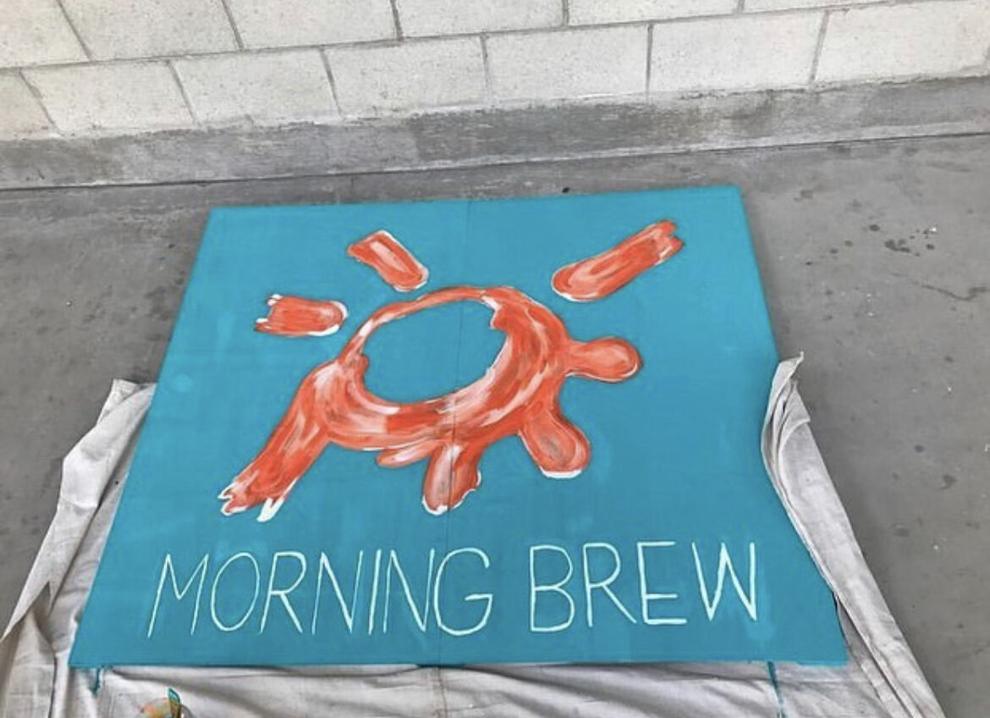 If you haven't had a chance to see Farris's work in one of his galleries, you may have seen his work around Honolulu.
Farris' works have been featured in Hub Coworking, Morning Brew Kakaako, Beyond Fitness, Plantoem, Everyday Better, Pōʻai by Pono Potions, Knots Coffee, Deck. Waikiki, Sunroom and the Sunrise Shack. Some of his most recent works are his murals all around Oʻahu and the Big Island.
"Where I live affects color choices. I've noticed in my past work that color choices match the aesthetic of where I live," Farris said.
After graduation, Farris surrounded herself with an immersive and welcoming environment. Growing up, Farris was inspired by the style of comics, particularly Roy Liechtenstein, a comedic pop artist. From now on, she says she is inspired by James Jean and Jules Debalincourt, visual and contemporary artists.
When Farris isn't working on her own art, she volunteers with Mele Murals. Mele Murals is a program that aims to educate young people on the basics of painting, Hawaiian culture and how to paint murals. Mele Murals partners with local schools to teach children the importance of where they live.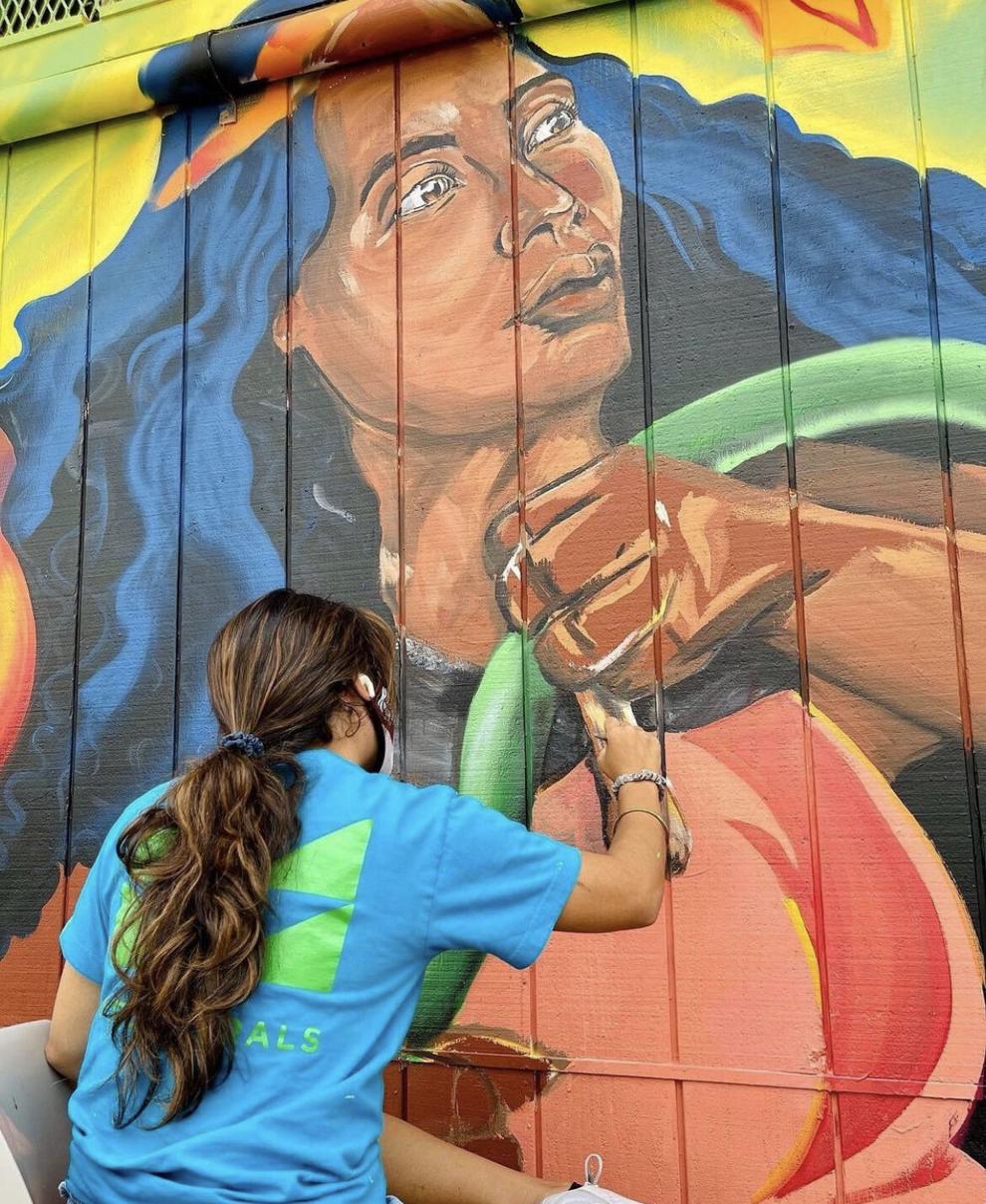 Farris is lead artist, assistant project coordinator and administrative assistant at Mele Murals. Farris joined Mele Murals during the pandemic and, after graduating from UH Mānoa, continued to work with Mele Murals. "They painted murals with kids to educate them about Hawaiian culture, that was all I loved," Farris said.
In addition to her own work and volunteering, Farris runs her own artistic fashion line called No Desire. During the pandemic, Farris started getting into digital art and wanted to learn how to screen print, so she started making printed shirts.
While playing with ideas for her new brand of shirts, she wrote her initials in an urban style. Farris then reversed and reversed his initials.
"My initials upside down looked like the initials: ND. This then prompted playing with words until No Desire popped up, which resonated with me.
Inspired by his experience, "No Desire became No Desire to be something other than yourself, No Desire to do more than you can handle. No desire to care about someone else's opinion. Farris further states that it is also an "empowerment currency".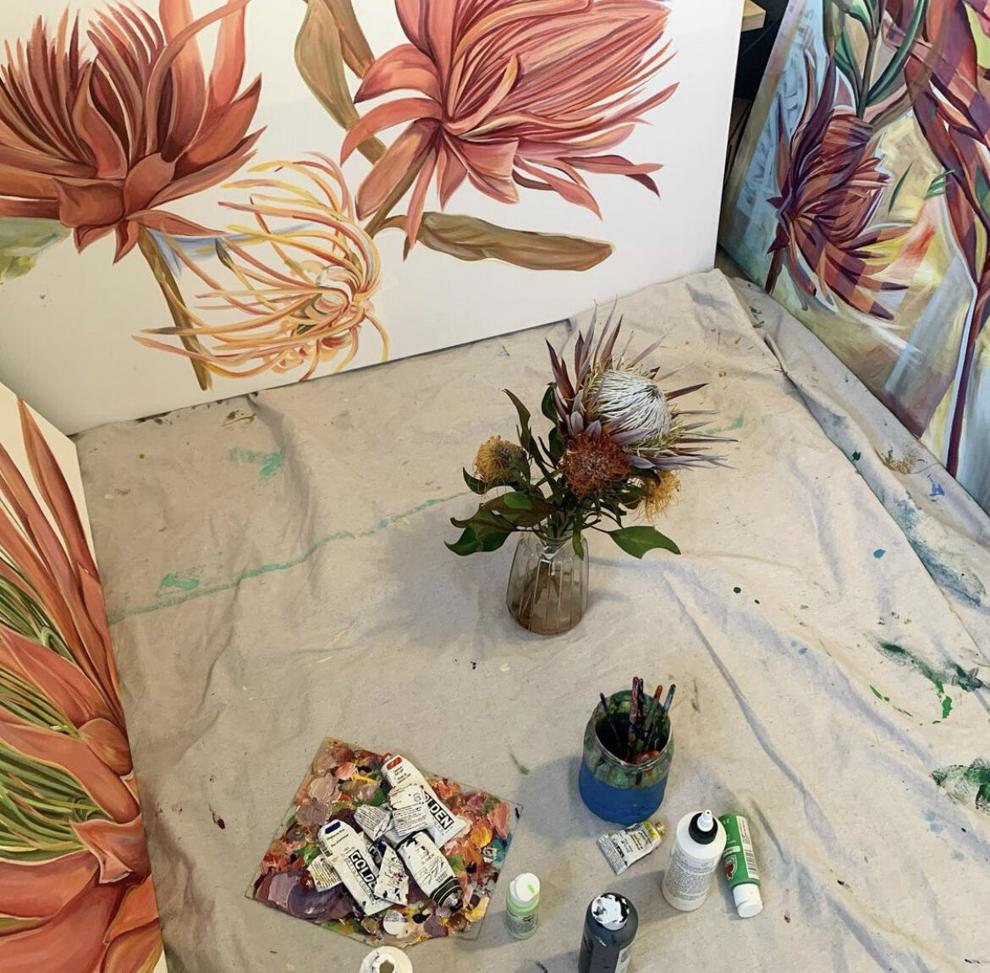 Farris faced many challenges in preparation for her gallery, but she's also very excited to see it all fall into place.
"It's been crazy. I've had personal challenges getting my artwork done on time, getting sponsorships, coordinating with companies and also working on Mele Mural projects," Farris said.
The event will not only feature Farris' work, but will also be accompanied by live music by Caldee, drinks provided by Pono Potions and Juneshine, there will also be a screening of a short film by Natasha Bailey.
"To my mentors, Mike Tyau and Estria for guiding me. To all the local businesses that gave me opportunities. To my friends who helped me through everything. I am very grateful to this community.
To learn more about the work of Sarah Farris, visit: https://www.artbysarahfarris.com